Artificial Intelligence, Machine Learning, & Deep Learning Researcher.
Post-doctoral Research Scientist, Facebook Research.
Alumnus RMIT University.
Ex-Intern Oculus / Facebook, & WorleyParsons. Ex-Engineer AGI.
About | Resume | Twitter | LinkedIn | Github | Google Scholar.
---
Updates
Dec 2018: At NeurIPS'18, Montréal, to present On the Transferability of Representations in Neural Networks Between Datasets and Tasks at the Continual Learning Workshop.
Aug 2018: Post-doctoral Research Scientist, Facebook Research, Seattle.
Jun 2018: Panel discussion at ACMI X, Melbourne, on Talking Computers: How Voice Technology is Changing the Human Machine Interaction.
Feb 2018: Teaching Assistant at RMIT for postgraduate COSC1295 Advanced Programming and undergraduate EEET2169 Image Processing.
Dec 2017: At NIPS'17, Long Beach.
Nov 2017: Paper: MatDL: A lightweight deep learning library in MATLAB, in JOSS.
Nov 2017: At World Youth Forum (WYF'17), Sharm El Sheikh.
Oct 2017: At AES'17, New York, to present On data-driven approaches to head-related transfer function personalization.
Sep 2017: Talk at Swinburne University, Melbourne, on Will Deep Learning Lead to AI?
Aug 2017: Talk at the ML / AI Melbourne Meetup, on Will Deep Learning Lead to AI?.
Aug 2017: At ICML'17, Sydney and IJCAI'17, Melbourne.
---
Research
My research interests are in Artificial Intelligence and Machine Learning.
Publications | Presentations | Google Scholar | ORCID
Selected Research: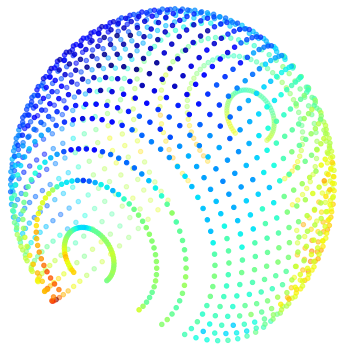 On Data-Driven Approaches to Head-Related Transfer Function Personalization.
Haytham M. Fayek, Laurens van der Maaten, Griffin D. Romigh, Ravish Mehra.
Audio Engineering Society Convention 143, New York, USA, Oct 2017.
We study the head-related transfer function personalization problem, establish strong baselines, and demonstrate the weaknesses of prior methods compared with the established baselines.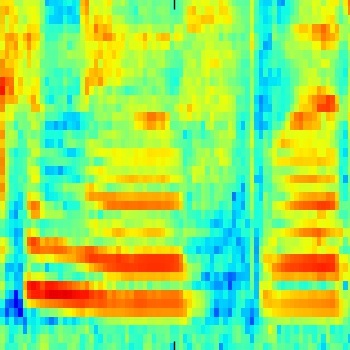 Evaluating deep learning architectures for Speech Emotion Recognition.
Haytham M. Fayek, Margaret Lech, and Lawrence Cavedon.
Neural Networks, vol. 92, pp. 60-68, Aug 2017.
A real-time frame-based formulation to speech emotion recognition that relies on minimal speech processing and end-to-end deep learning. We use the proposed system to study various deep learning architectures and report state-of-the-art results on a popular dataset.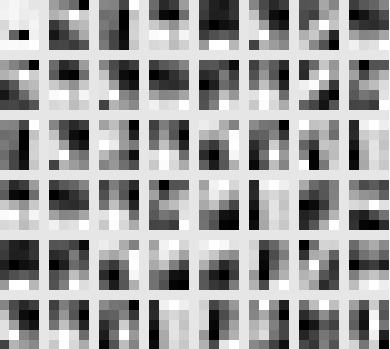 On the correlation and transferability of features between automatic speech recognition and speech emotion recognition.
Haytham M. Fayek, Margaret Lech, and Lawrence Cavedon.
Interspeech, San Francisco, USA, Sep 2016, pp. 3618-3622.
We investigate the inter-task information propagation and layer-wise features relevance in deep networks.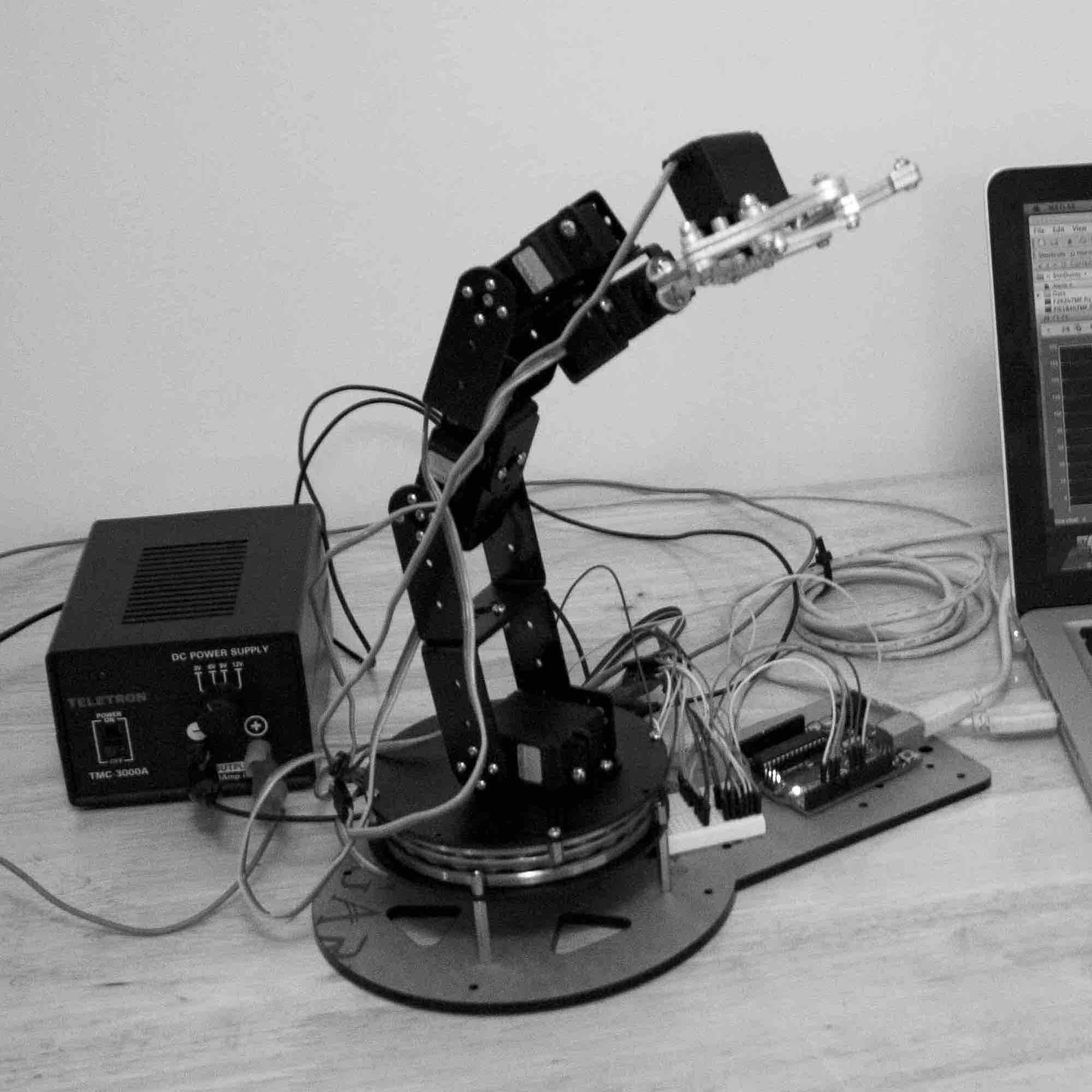 A controller based on optimal type-2 fuzzy logic: Systematic design, optimization and real-time implementation.
Haytham M. Fayek, Irraivan Elamvazuthi, N. Perumal, and Bala Venkatesh.
ISA Transactions, vol. 53(5), pp. 1583-1591, Sep 2014.
We develop a robust controller using Type-2 Fuzzy Logic optimally designed via Particle Swarm Optimization (PSO) and Genetic Algorithm (GA) and demonstrate its efficacy on a robotic arm.